Enjoy better health with Molecular Hydrogen-infused water - direct from your own faucet!
2021 Water Ionizer of the Year
THANK YOU!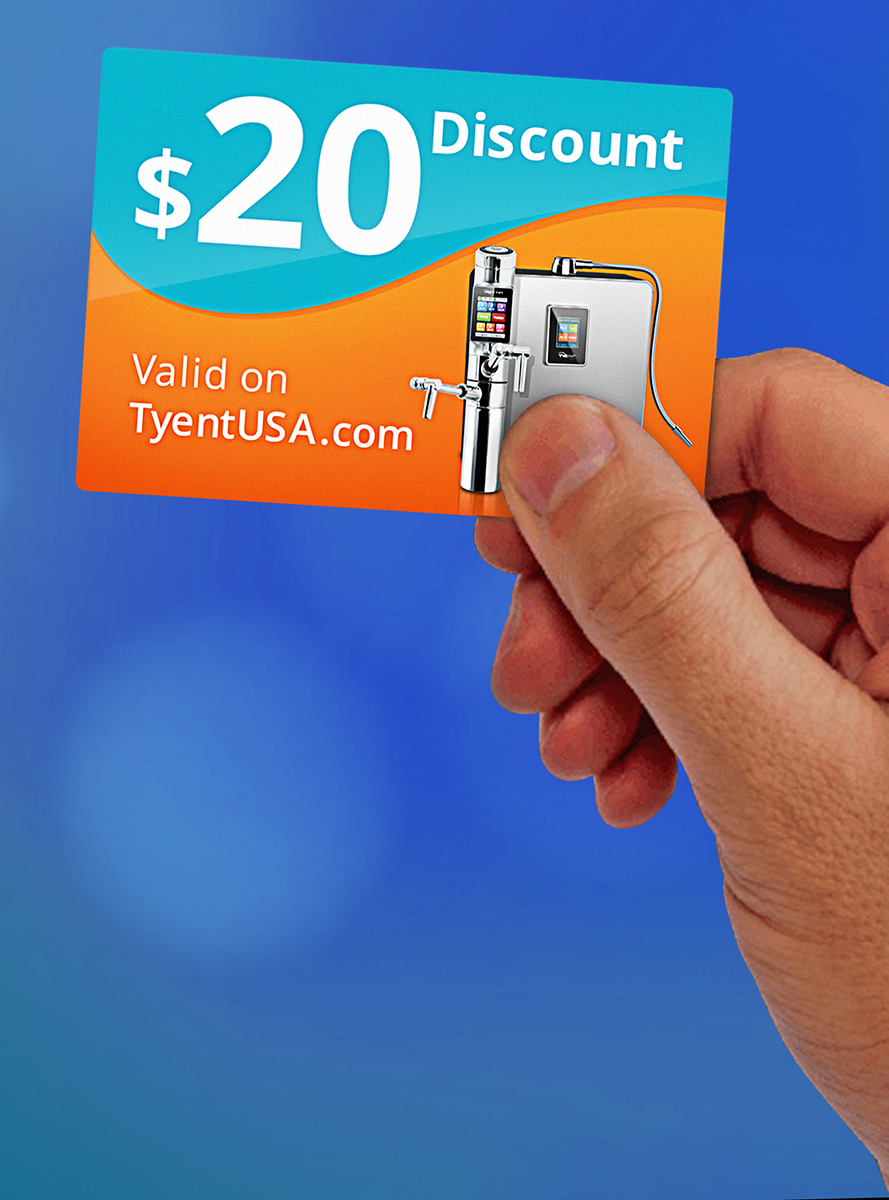 Your Guide should already be in YOUR EMAIL. If you also requested your FREE, INSTANT water report, you should have that by now as well!

MOST IMPORTANTLY, check your email for your $20 DISCOUNT card coupon code! This can be used on any product on our website excluding replacement filters - just enter the code during checkout!

*$20 discount coupon code expires in 14 days from receipt and is valid for NEW customers only


Jerry Robin / Toban R.Ph.
626 644-4239